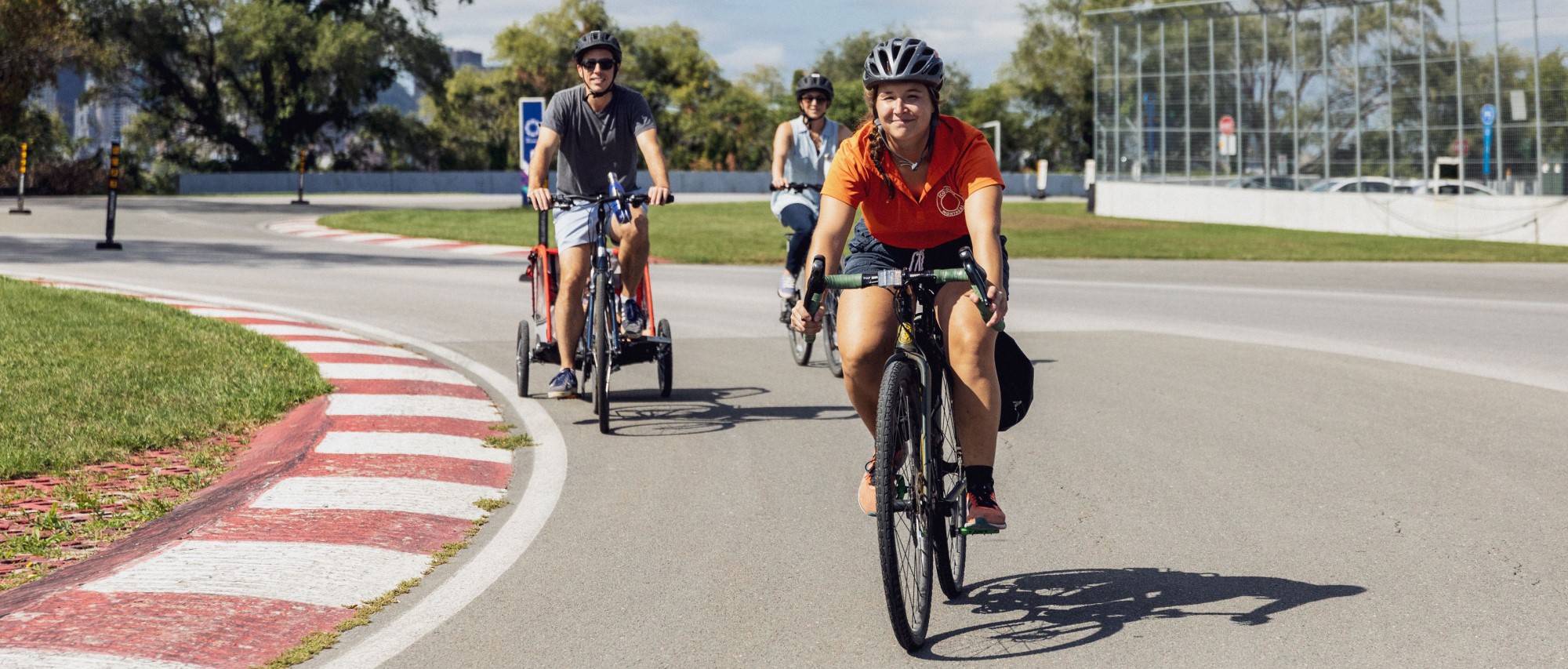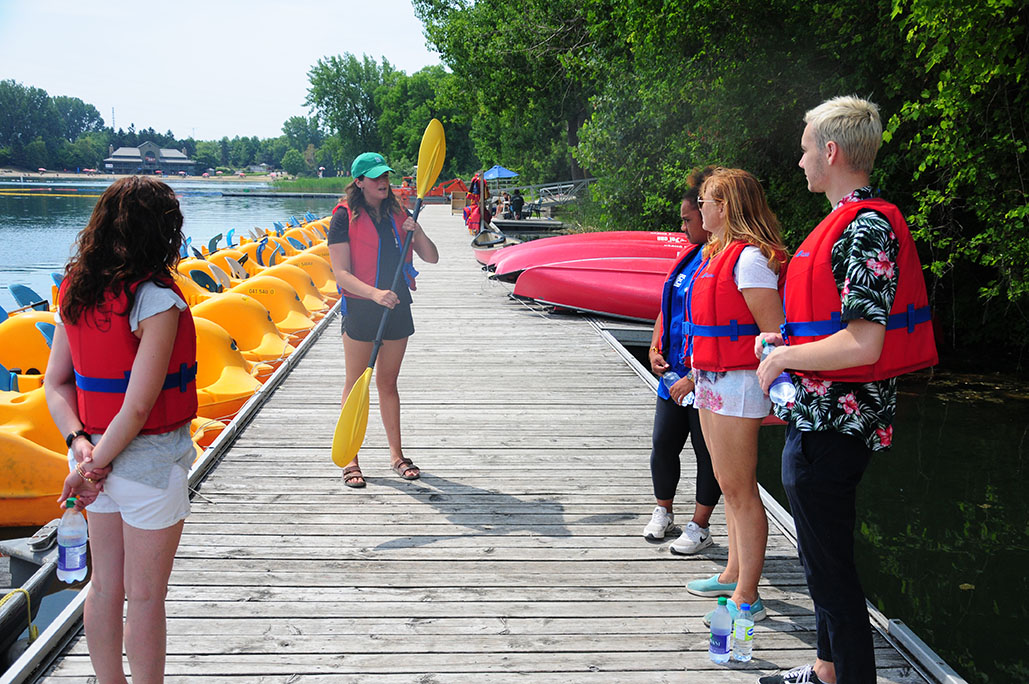 Are you looking for a unique activity to do in Montreal? Eco Tours Montreal has been offering guided tours in Montreal since 2012. All our routes are developed to appeal to outdoor enthusiasts who wish to combine adventure, discovery and a bit of history on different emblematic places.
Eco Tours Montreal has been offering guided tours of Parc Jean-Drapeau since 2018. These tours allow you to discover a true natural gem in the heart of Montreal. They give visitors the opportunity to take a break from the hustle and bustle of the city to enjoy a nature and historical getaway.
Eco Tours Montreal is operated by Ecorecreo Group, which specializes in the development and operation of recreational activities in Montreal.
Offering a wide range of innovative and ecological products specifically designed for leisure and the outdoors, Ecorecreo's mission is to serve city dwellers, tourists, sports visitors and other walkers by giving them access to quality equipment adapted to their specific needs.
Safety, fun and discovery

Our mission is to make you live a unique, memorable and fun experience and to allow you to visit Montreal differently thanks to our guided tours.

In order to provide a pleasant and safe experience, our guides are trained in safety and customer service. The guide/visitor ratio, as well as the in-depth knowledge of how to use our different boats, ensure you have a memorable guided tour.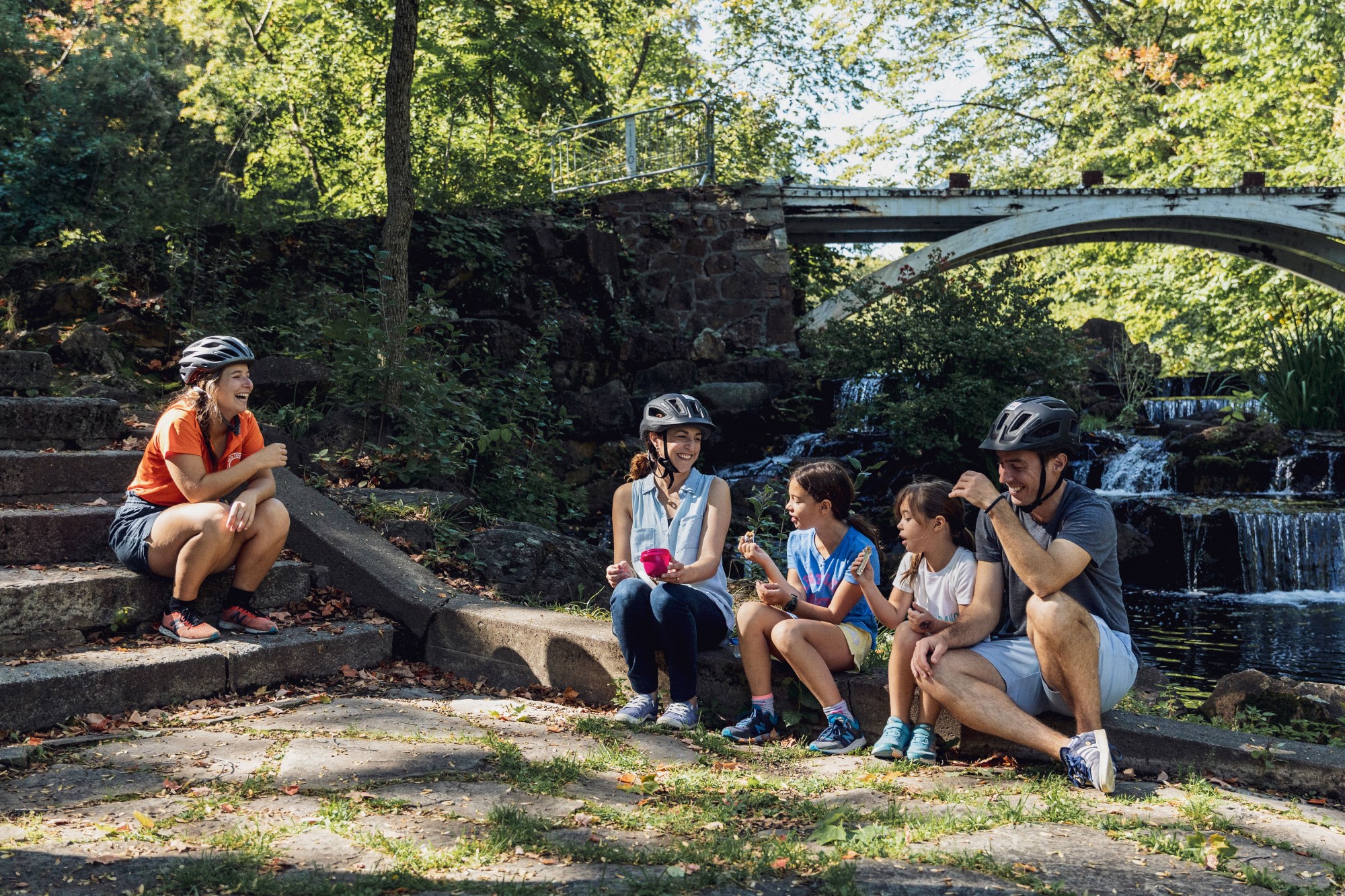 Where do the guided tours start?
There are different starting points depending on the chosen tour.
Discover our other activities to do in Montreal