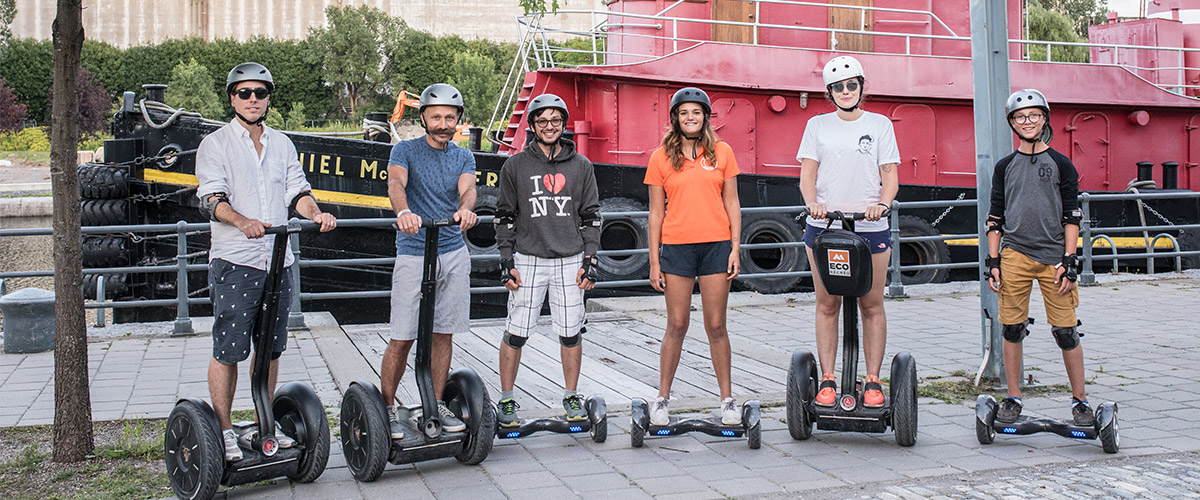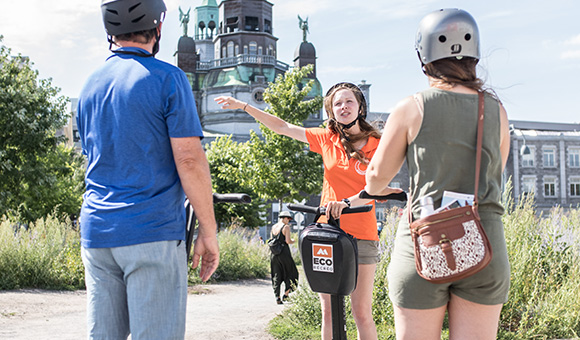 Éco Tours Montréal has been offering
Segway guided tours in Montréal
since 2012. All our Segway tours are developed to combine fun and discovery and allow you to visit the
Old Port of Montreal
and
Jean-Drapeau Park
while discovering an innovative device.
Éco Tours Montréal offers
commented kayaking tours
dans the lagoons of Jean-Drapeau Park since 2018. These tours allow you to discover a true
natural gem in the heart of Montréal
. They give visitors and Montrealers alike the opportunity to take a break from the city's hustle and bustle and enjoy a nature and history getaway.
Éco Tours Montréal is operated by Écorécréo which specializes in the development and operation of recreational activities in Montréal including the Old Port of Montreal and Jean-Drapeau Park.
Offering a wide range of innovative and ecological products specifically designed for leisure and outdoor activities, Ecorécréo's mission is to serve locals, tourists, sports visitors and other walkers by giving them access to quality materials adapted to their specific needs.
Safety, fun and discovery

Our mission is to provide you with a unique, memorable and fun experience aboard our Segway tours and to introduce you to a new and exciting way to explore Montreal from a different angle.

In order to provide a pleasant and safe experience, our guides are trained in safety and customer service. The small ratio of guide / visitor, as well as the thorough knowledge of the use of our Segways will ensure you a memorable guided tour.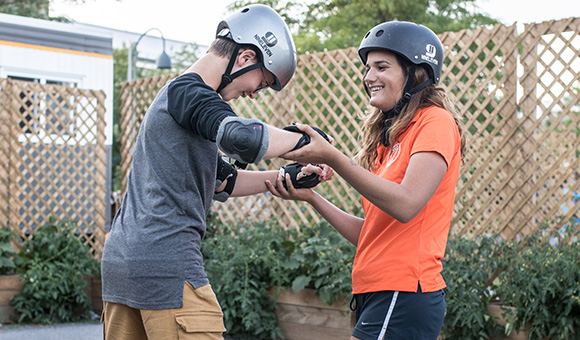 Have fun with our futuristic gear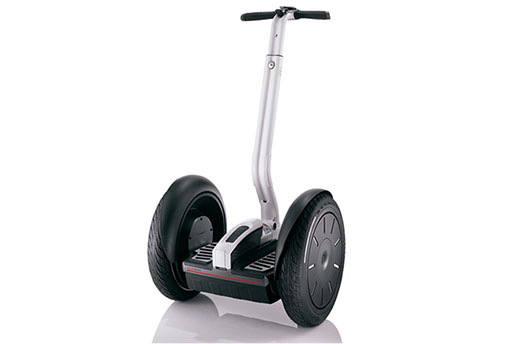 Jump on one of our futuristic vehicle and follow the guide! Our
guided Segway tour
will take you back in time and bring you back to the history of the
Old Port of Montreal
and
Jean-Drapeau Park
.
Is this your first time
riding a Segway
? It's no problem. After a 15-minute training session, you will be able to ride with ease and
discover Montreal in a different way
!
Book in advance or visit us directly to try an express experience on the
Old Port of Montreal
or at
Jean-Drapeau Park
.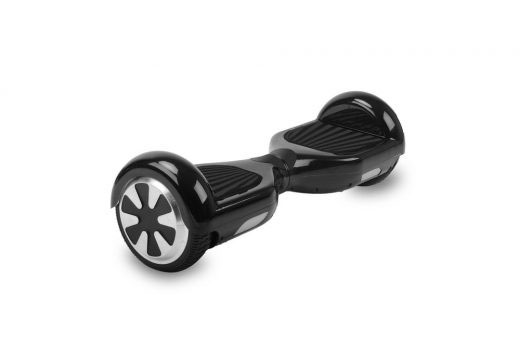 Strolling on an hoverboards or gyropods is really a exciting
thing to do in Montréal
! Our top of the range models will give you a lot of fun. You can decide to take a
guided tour
with a hoverboard or simply try it out in our specially designed area.
Children between the ages of 10 and 12 years old can enjoy our
Segway guided tours
using a gyropod.
Come and try it now at the
Old Port of Montreal
in our training area.
Where do the guided tours start?
All our guided tours in Segway or Hoverboard depart from our rental center located at the Old Port of Montreal.
Discover our other activities to do at the Old Port of Montreal